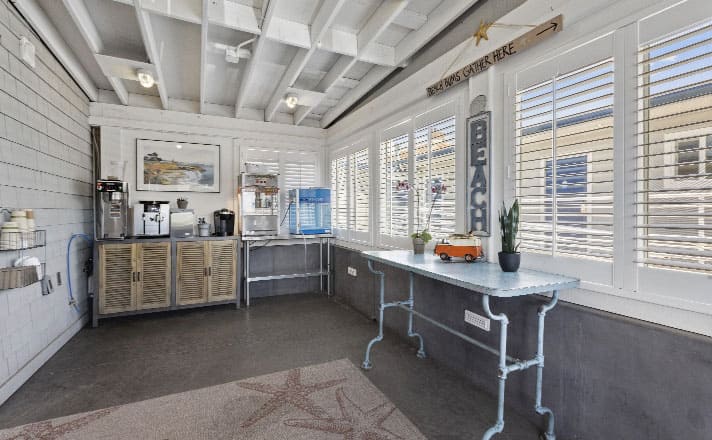 Espresso & Beverage Bar
Coffee, lattes, cappuccinos, assorted teas, and hot chocolate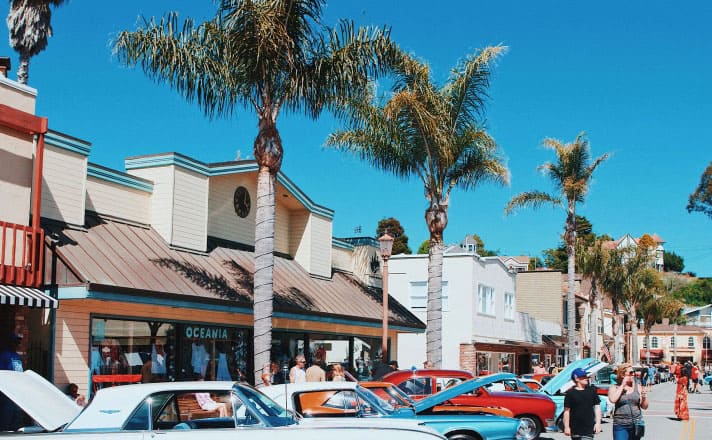 On-Site Shopping at St. Kris
Great for Santa Cruz apparel, souvenirs, and jewelry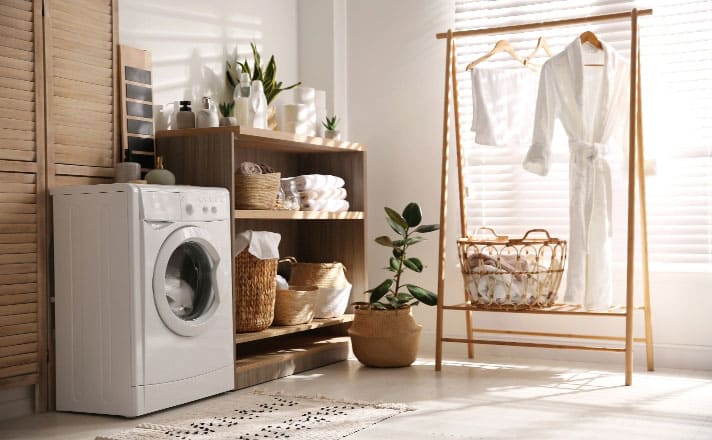 Guest Laundry Facilities
Guest key access, available at all times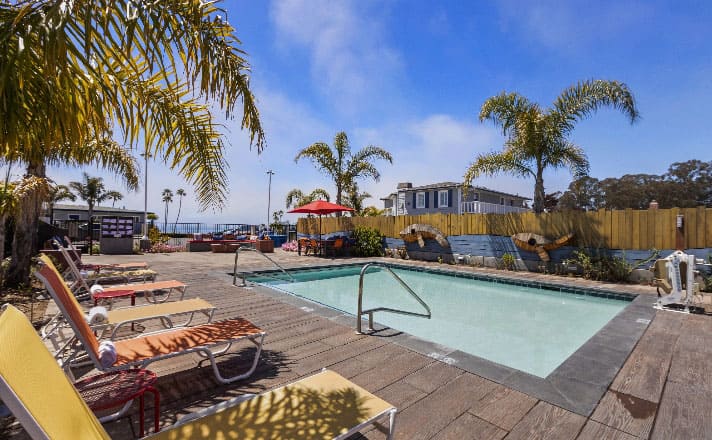 Heated Swimming Pool
Open 8am – 10pm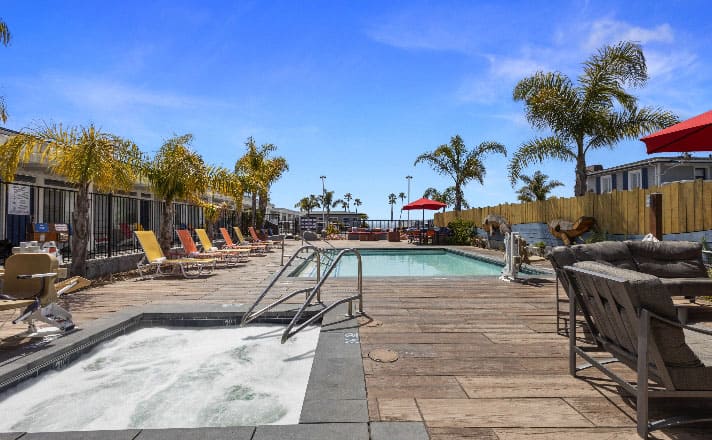 Hot Tub & Fire Pit
Hot tub: Open 8am – 10pm. Fire Pit: Dusk to 10pm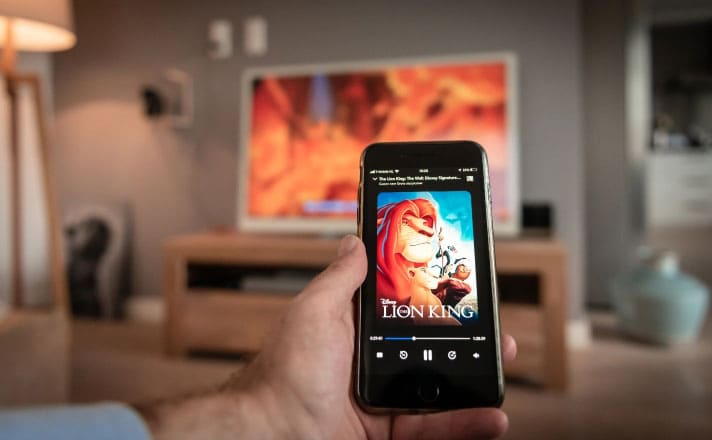 Google Chromecast Streaming
All instructions on TV. Guests can connect via getstreamingtv.com
In Every Room
Complimentary WiFi
Free local calls
Mini refrigerator
Microwave
In room temperature control
Bathroom amenities
Hairdryer
Digital alarm clock
Sitting area
Cable Television
Chromecast streaming services
Fire Alarm
What time is check-in and check-out?
Check-in is at 4pm; check-out is at 11am.
Is breakfast included?
Breakfast is not included. We offer complimentary Espresso Bar in the Lobby from 6am-11am. On site cafe 'The Picnic Basket' is open 7am-4pm, prices vary,
Do rooms have accessibility access?
We have a limited number of designated accessibility guestrooms
Are pets allowed?
We welcome service animals.
Is parking included ?
Parking is not included. Parking fee is $15 per night. Limited to 1 vehicle per room reservation.
What is cancellation fee?
Is cash payment accepted?
We only accept debit or credit cards
Is the pool limited to guests only?
Yes, only registered guests may use our pool.
Are laundry facilities complimentary?